Miscanthus bedding pellets
Are you looking for an alternative to straw, shavings, wood or flax pellets?​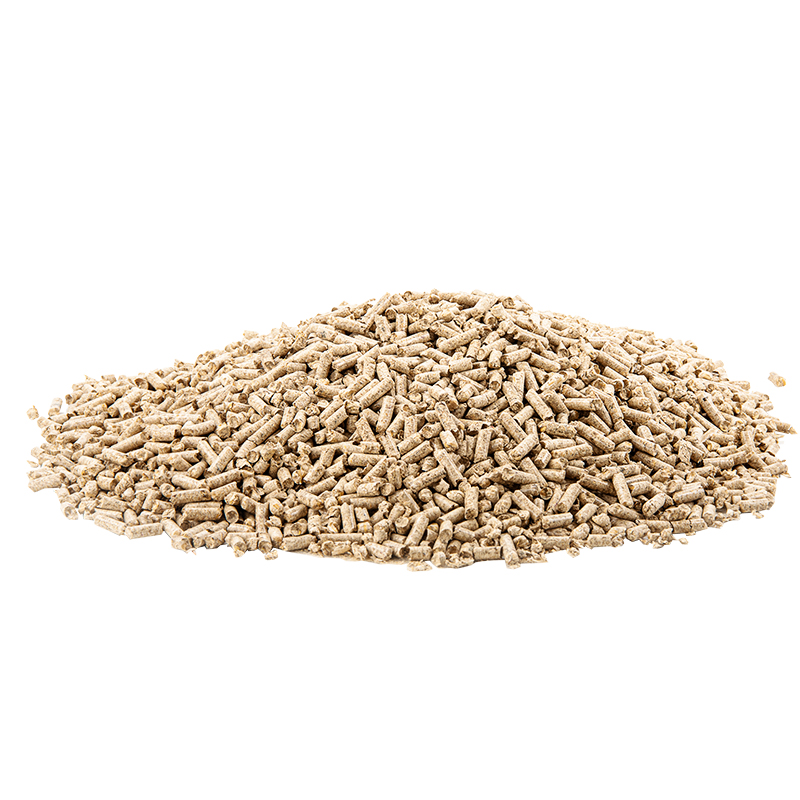 Then you are exactly right with MiroPell!
With our Miscanthus pellets, we provide you with a highly absorbent, low-odour, pH-neutral and cozy alternative to bedding. MiroPell makes work in the stable easier for you, contributes to your animal's health thanks to its properties and can be easily disposed of thanks to its pH neutrality.
Discover the world of miscanthus
On the following pages you can find out more about our Miscanthus bedding pellets for horse stalls, chicken coops, rabbit coops and litter boxes.
We promise you now: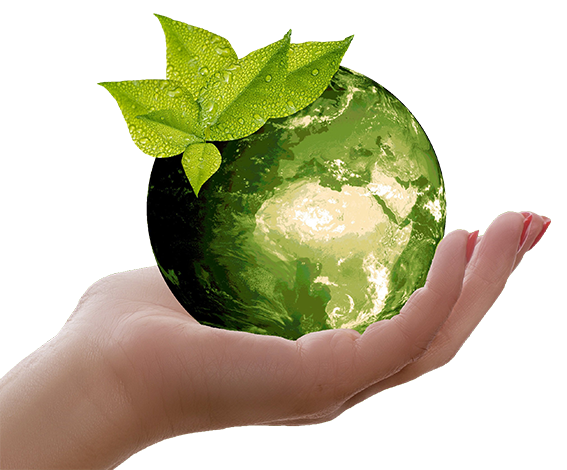 Litter with many advantages!
We took a close look at the common bedding options and the needs of customers.
We incorporated all of these points into the development of our product.
The result is our sustainable and environmentally friendly miscanthus pellets.
For example, our MiroPell pellets are also ideal for horses with a dust allergy.
Miscanthus pellets are naturally low in dust and unattractive to pests, germs and fungi.
Litter, pellets and natural fertilizer
Together for the environment
Miscanthus Pellets are sustainable!
The raw material miscanthus, also known as elephant grass or Chinese reed, is cultivated in the heart of Europe.
From the planting to the finished bedding or the finished fertilizer, everything is in our hands. We keep a close eye on the value chain and regularly check it against our basic principles:
Sustainable, environmentally friendly, long-lasting, regional and collegial.
The Miscanthus plant already fulfills this by nature, since Miscanthus only in the first one to three years of life
Cultivation requires intensive and careful care.
In the following 25 to 30 years of growth, Miscanthus takes care of itself. This means that we only have to go out into the field with our harvesting vehicles for the harvest in April. Otherwise, the soil and plants have their rest for regeneration and the natural growth processes.