Your future at MiroPell - Share your passion!
We are pleased that you have decided to enter into a partnership with us and set up your own MiroPell business easily. Just like you, 1000 partners have joined our strong community, shared our healthy, high-quality products with people from your environment and can finally fulfill your wishes, goals and above all your dreams thanks to the advantages of our "green gold".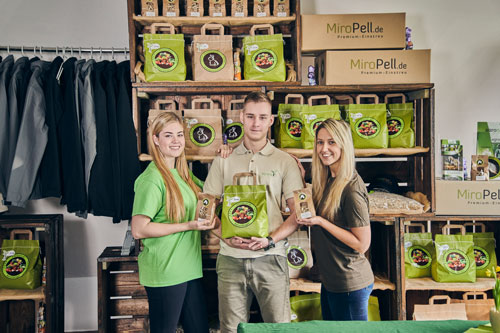 Actively selling MiroPell products to customers should be the core of what you do. Then our successful business model enables you to earn above-average income with free time management and at the same time enjoy exactly the life of financial freedom that you have always dreamed of. At MiroPell we rely on the highest and sustainable quality. One of the most climate-friendly plants in the world grows in a sustainable way on our farmland: our Miscanthus. It is versatile and converts three times as much CO2 as forest during its growth period. Around 35 tons of good and clean air can be obtained per hectare per year, which benefits the entire ecosystem.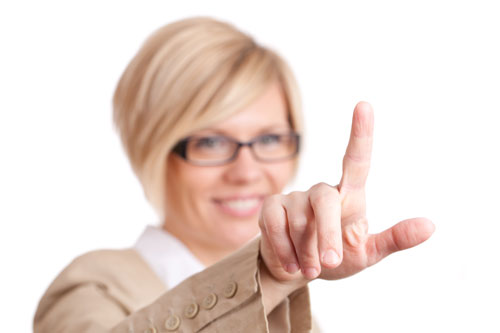 MiroPell is a gain for your financial independence, health and climate, simply a WIN WIN effect for everyone. Have we aroused your interest now? Then register for our partner program and build your own team that will help you sell MiroPell products and fight with you to become successful and share your passion for nature, climate and health.
We provide you with exclusive, ecological products and professional marketing material to support you and your team in becoming successful. This allows you to grow your business however you want, whether you want to earn a part-time income or grow your business using our platform. Our lucrative compensation plan opens up a new world for you.

Your customers can order easily and conveniently via your partner link in our online shop. Which means for you: no large storage rooms, no own bookkeeping with invoicing, debt collection etc. Doesn't that sound great?
We know from personal experience how much work, commitment and dedication it really takes to be successful and we want everyone who works hard to succeed - it pays off as your team grows.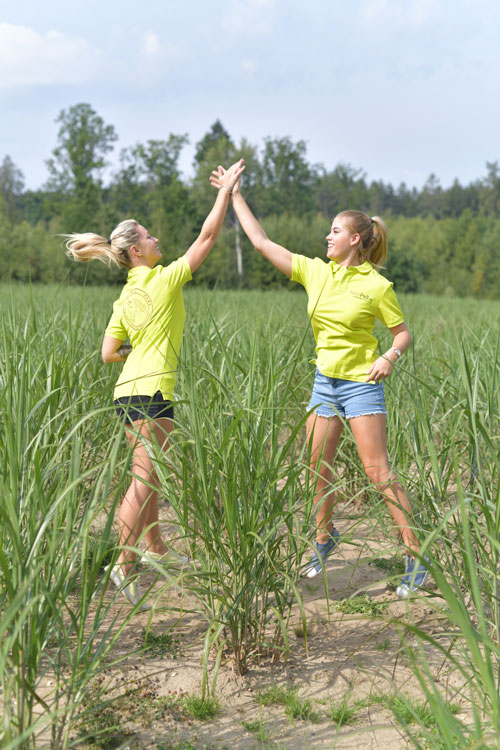 Your advantages of becoming a MiroPell ambassador at a glance: